School makes at least 75 students take blood and urine tests over 1 empty beer can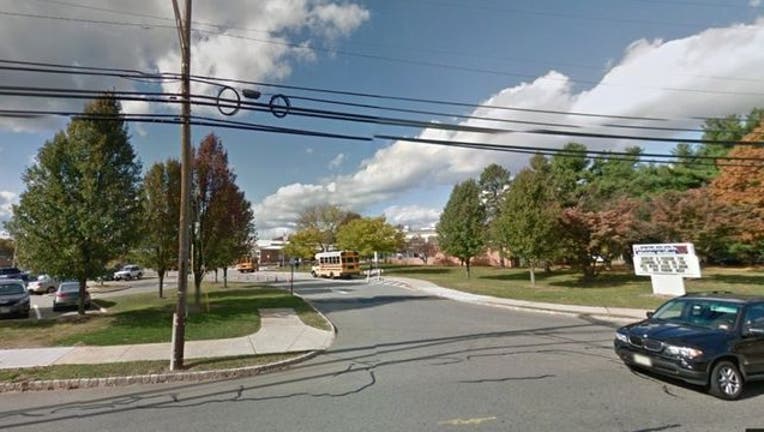 article
(FoxNews.com) - As many as 75 students were detained and ordered to undergo blood and urine testing, all because one can of beer was discovered at a high school football game in New Jersey, a school official said.
Randolph Superintendent Jennifer Fano said in a letter posted on the district's website that the can turned up Friday night near a student section of the bleachers at Randolph High School.
The students were pulled from the stands and their parents were called so they could be screened for alcohol. Students who refused the screening faced as much as five days of suspension under school district policy.
Fano wrote on the district's website: "As educators, we are charged with enforcing policy. The law requires that we send students out to be tested when it appears that they may be under the influence of drugs or alcohol."
Adults with ties to the school district, though, said administrators went too far, punishing too many students for the actions of a few, which caused disruption for both parents and medical professionals trying to comply with the order, according to The Daily Record.
"Students then proceeded to emergency rooms in Dover, Denville, Morristown and Livingston," Christopher C. Treston, a school board candidate, posted on his campaign Facebook page. "The emergency departments at Dover and at Morristown were not given any warning of what was coming, and were overwhelmed."
Treston, who attended the game, told the Daily Record that he believes that of all the students eventually tested — including his son, a sophomore — less than five produced a positive test result for alcohol.
"Let me be very clear: teenage drinking is a serious problem, and it did in fact occur at our school on Friday night,"  Treston wrote. "Our process of preventing backpacks, bottles and cans from entering the stadium broke down. In addition, some number of students arrived intoxicated. We owe it to the community to identify such students, and to protect them and the community. But, we also need to do it in a way that protects the rights and dignity of the student body. When the accused-but-innocent outnumber the guilty 16 to one, we probably did it wrong."
Fano said investigators are reviewing video posted on social media of students drinking before the game.
Fano has apologized to the students who tested negative. She said the school board would pay for the cost of testing those students.
"On Friday evening, I also spoke with the medical professionals in Morristown, Dover and Denville who were charged with processing the student screenings," she wrote on the district's website. "The medical professionals understood that our administrators are not responsible for determining sobriety and that we were properly following the law and policy. Members of the Randolph police were at the game and effectively assisted administration in following school procedures. It is my hope that this event leads us all to reflect. School events are meant to be a time to come together, celebrate our community, and make positive memories. Friday evening was just that for many, but for some it was not."
More on FoxNews.com.
The Associated Press contributed to this report.