Sisters pistol-whipped during robbery in Chinatown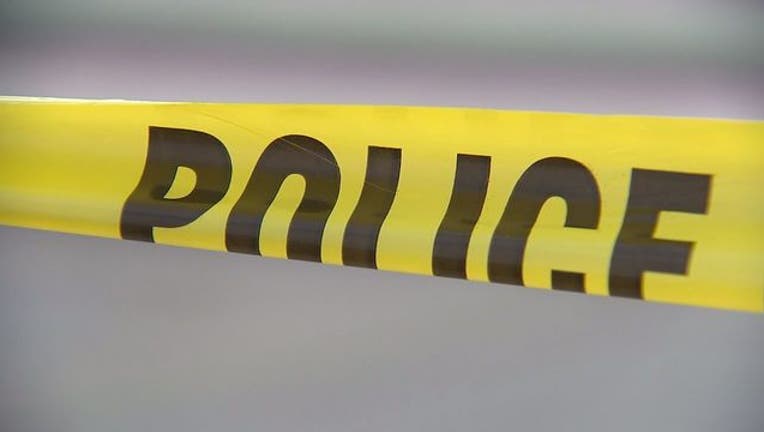 CHICAGO (SUN TIMES MEDIA WIRE) - Two women were pistol-whipped during a robbery early Thursday in the Chinatown neighborhood on the South Side.
The women, ages 26 and 31, were walking at 1:47 a.m. through an alley in the 2400 block of South Wentworth when two males exited a silver SUV nearby and announced a robbery, according to Chicago Police.
The women were then struck in the face and head with the butt of a pistol, police said. The suspects took a bag of items, a purse and an undisclosed amount of cash, then jumped back in the SUV, which sped away.
A police source said the women are sisters. They refused medical attention.
Area Central detectives were investigating the violent robbery.