Taco Bell to hire bouncer at alcohol-serving Wicker Park location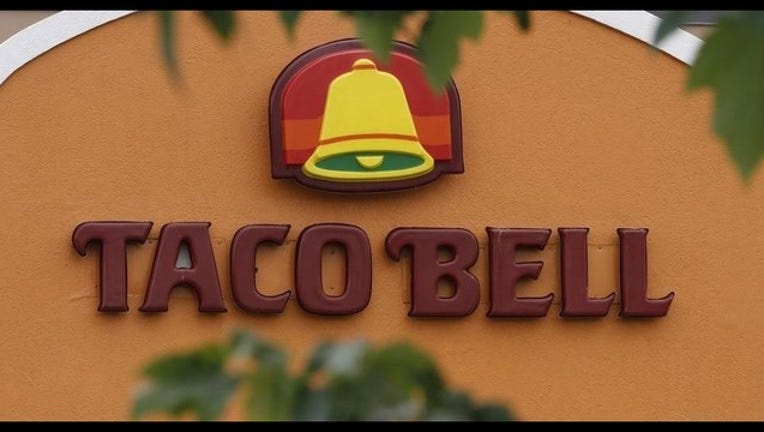 article
CHICAGO (KDFW)  - Taco Bell will be hiring a bouncer after announcing in June that it will be serving beer, wine and "mixed alcohol freezes" at a new location set to open in Chicago this summer, Newsweek reports.
The owner of the Taco Bell at North Milwaukee Avenue in Wicker Park says the bouncer will work from 9 p.m. to midnight, Thursday through Saturday.
Additionally, alcoholic beverages will only be served until midnight.
The chain, owned by Yum Brands Inc., says the restaurant will have a new design it's testing in urban markets. It says the layout has already been launched in South Korea, Japan and the United Kingdom.
A rendering of the design shows a row of lime-green stools along a bar that peers into an open kitchen, flanked by an exposed brick wall.
The Taco Bell is expected to open sometime in August.
The chain announced in early July that it would also be starting delivery services in some cities.
The Associated Press contributed to this report.