Town threatening to fine parents of bullies $1,000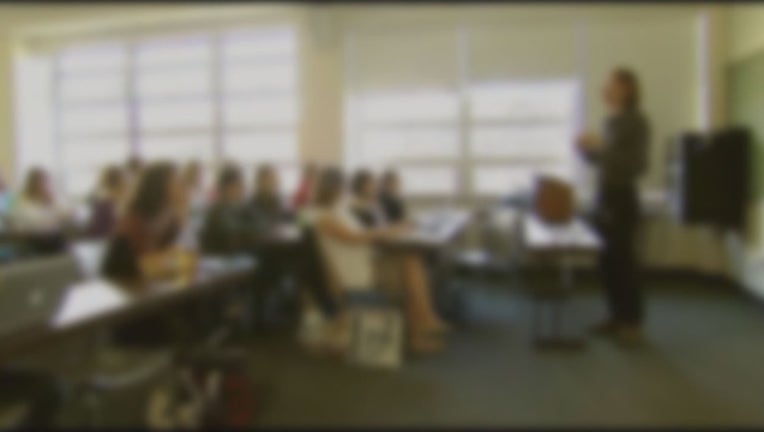 article
RACINE, Wisconsin (Fox 32 News) - A Wisconsin town is threatening to fine parents $1,000 if their kid is caught repeatedly bullying others.
The Racine Common Council will vote on the ordinance on Tuesday.
The ordinance requires parents to work with their children to correct the behavior within 90 days. If the child is caught bullying again after 90 days, the parent could be ticketed and fined $1,000.
The vote on the ordinance comes a week after a middle school student, Quentin Espinoza, 14, committed suicide. His dad said bullying is to blame.