White professor at black college under investigation for allegedly holding slave auction in class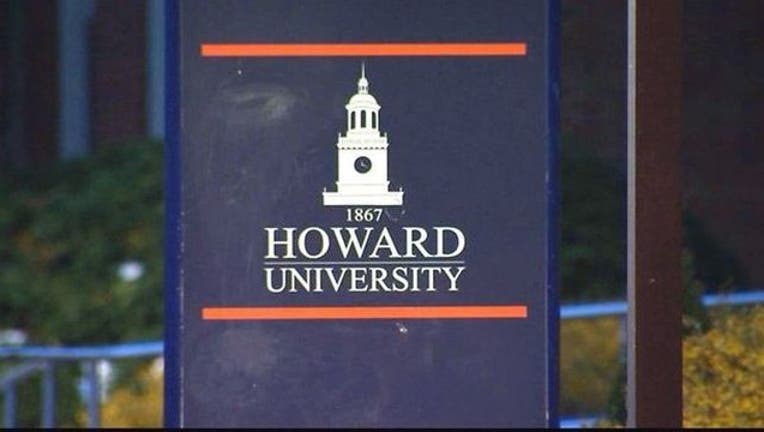 article
WASHINGTON, D.C. - WASHINGTON, D.C. (Fox 32 News) - A professor at a historically black university is under investigation for reportedly holding a mock slave auction in class.

The professor, who is white, was teaching a lesson at Howard University about Frederick Douglass.

Online magazine The Caged Bird reports that the professor had two black men stand up, then told him he was like "the type of slave buyers would look for." He also asked th student to "turn around so we can see your buttocks."

Howard University said they are investigating.

Read more at FoxNews.com.