Derek Holland seeks fresh start with White Sox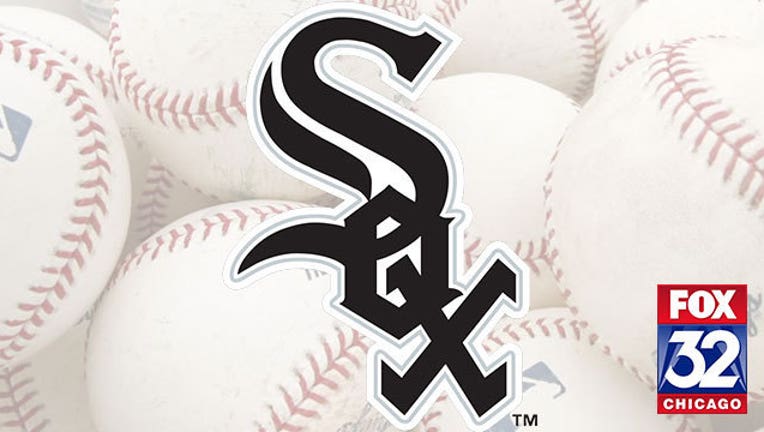 article
GLENDALE, Ariz. (AP) - Derek Holland is pitching for a major league team other than the Texas Rangers for the first time. He also is trying to rebound from injuries that have curtailed his last three seasons.
Now if he can just remember where he is - and learn the names of his new Chicago White Sox teammates.
"I made the mistake of saying to somebody, `It's good to be with the Rangers -- yeah I mean the White Sox,"' the eight-year veteran said. "I've met a few guys like five times already. Each one has said, `Derek, we've met before.' I have to remember names."
Holland, 30, has been known almost as much for his fun-loving personality and celebrity impersonations as his pitching. But the left-hander was a key component in the Rangers' rotation.
He went 16-5 with a 3.95 ERA in 2011, including an AL-leading four shutouts, as Texas won its second straight pennant and came within an out of winning the World Series against St. Louis.
The last three seasons, though, have been no fun. Injuries to his left shoulder limited him to 203 innings over that span -- normally a one season total.
"To me, getting 200 innings means I did something productive," he said. "I was out there averaging seven innings."
Holland signed a $6 million, one-year deal with the White Sox as a free agent. He chose Chicago because of longtime pitching coach Don Cooper and the team's history of helping pitchers stay healthy.
"It was between Chicago and Pittsburgh, and both have good histories with the pitchers," Holland said. "Coop just kept saying, `There's some things I want to work on, I know what we can get right. I saw some things.' We continued, just kept talking about stuff and I know these are things in need to get back on track and to be successful. And that was it. Once he started hammering down on me I was like, `All right, we're going with the White Sox."'
Geovany Soto, one of Holland's catchers in Texas, returned to the White Sox after a season with the Angels.
"As we came in I was kind of singing to him, `Reunited and it feels so good,"' Holland said. "We had a blast when we were in Texas together, great personality, goofy guy, as well, but a hard worker, too. He's definitely one of the best catchers I've thrown to. He does a great job of relating to the staff and communicating with them."
New White Sox manager Rick Renteria sees the value of Holland's pitching as well as his personality.
"I think it's awesome," Renteria said. "He's a happy-go-lucky guy. Very focused. Very intent on his work. Knows what he wants to do. We'll take advantage of it and use it to liven up the clubhouse a little bit."
One example this week was Holland using a bat as a microphone to participate in a Todd Frazier interview scrum.
"It makes for a fun clubhouse, makes you want to come in here every day," Frazier said. "Guys like that can only lighten us up and help us out."
Holland is aware his impersonations -- ranging from Arnold Schwarzenegger to Kermit the Frog -- sometimes get more attention that what he does on the field.
"The thing that gets lost in translation is that people think that's what I'm really working on when I'm actually here trying to get myself better," Holland said. "I want to live my life, have fun, enjoy myself and play the game of baseball at the same time. I know how hard I work and what it takes to be out there on the field."