Book club members say they were kicked off wine train due to race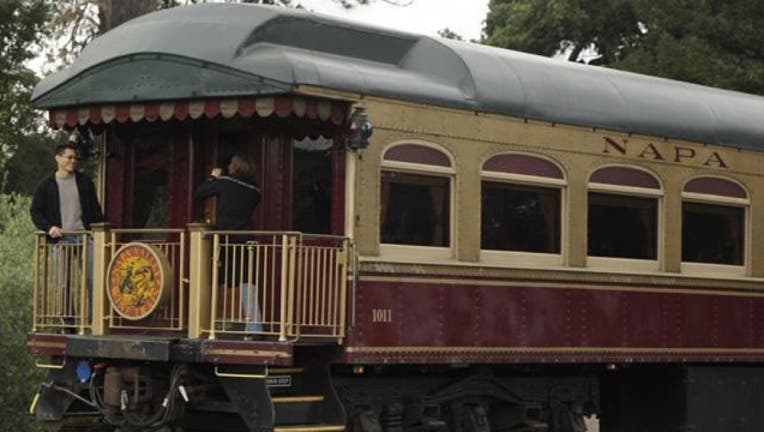 article
(FOX News) - Members of a California book club have claimed they were asked to leave a train during a group outing over the weekend because of their race.
The eleven club members, all but one of whom is African-American, told KTVU that they are considering legal action after they were ordered off the Napa Valley Wine Train Saturday afternoon. Their story became public Monday and stirred social media reaction, with many using the hashtag "#laughingwhileblack"
Wine train spokesman Sam Singer told the Associated Press train employees had asked the women to either quiet down or get off the wine train and accept a free bus ride back to their starting point.
"The book club clearly was fun-loving, boisterous and loud enough that it affected the experience of some of the passengers who were in the same car, who complained to staff," he said.