Bubbly Creek section of Chicago River closed after oil discharge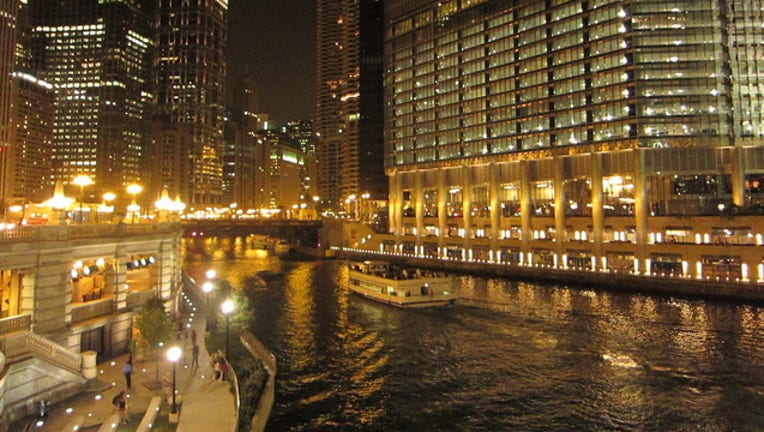 SUN-TIMES MEDIA WIRE - A section of the South Branch of the Chicago River was closed Thursday after a discharge of oil was found in the section known as Bubbly Creek.
Representatives for the Illinois Environmental Protection Agency and the Coast Guard Marine Safety Unit met at the site of the oil discharge after it was reported to authorities, according to a statement from the Coast Guard.
The source of the oil was unknown, the statement said.
The oil was found in what is known as Bubbly Creek, between the South Branch of the river and Pershing Road, authorities said. A concentration of oil was also found on the river between Ashland Avenue and Pulaski Road.
The EPA will be coordinating recovery and cleanup efforts and has deployed a containment boom — a floating barrier to prevent the oil from moving — at the entrance to the Bubbly Creek section.
The designated safety zone set up by the Coast Guard will not affect the South Branch of the river outside of the closed section, the Chicago Sanitary and Ship Canal or the associated turning basin, the Coast Guard said.
Anyone who sees oil on the river should report it to the EPA at (800) 424-8802.
The Bubbly Creek section of the river gets its historical nickname from the gasses that rose to the water surface due to the dumping and decomposition of blood and offal from turn-of-the-century meatpacking houses.