Chicago Public Schools sues its former CEO for $65 million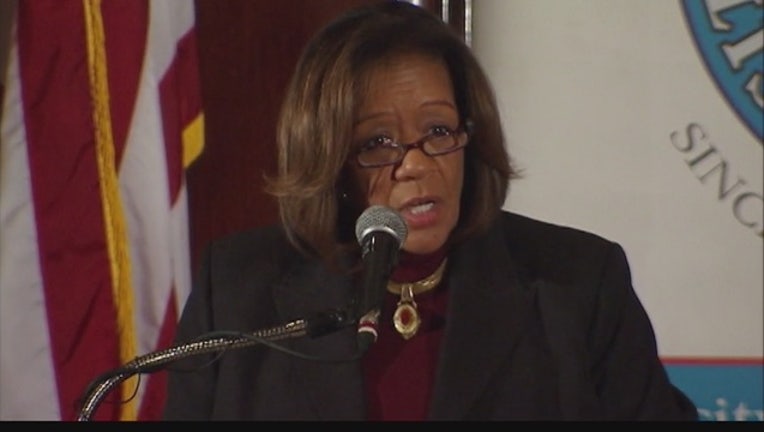 article
CHICAGO (AP) — Chicago Public Schools has filed a lawsuit against its former CEO seeking more than $65 million in damages and civil penalties after she pleaded guilty to helping steer millions of dollars in no-bid contracts in return for kickbacks.
The lawsuit filed Thursday in Cook County Circuit Court also names Gary Solomon, co-owner of SUPES Academy, and his business partner, Thomas Vranas, who are accused of arranging to pay former Chicago Public Schools chief Barbara Byrd-Bennett in the scheme.
Solomon and Vranas have pleaded not guilty to wire fraud and other federal charges.
Byrd-Bennett pleaded guilty in October to helping steer $23 million in no-bid contracts for as much $2.3 million in kickbacks and other perks while in Chicago.
Attorneys for the three did not immediately return messages seeking comment Thursday.