Closures planned around Stevenson interchange with Lake Shore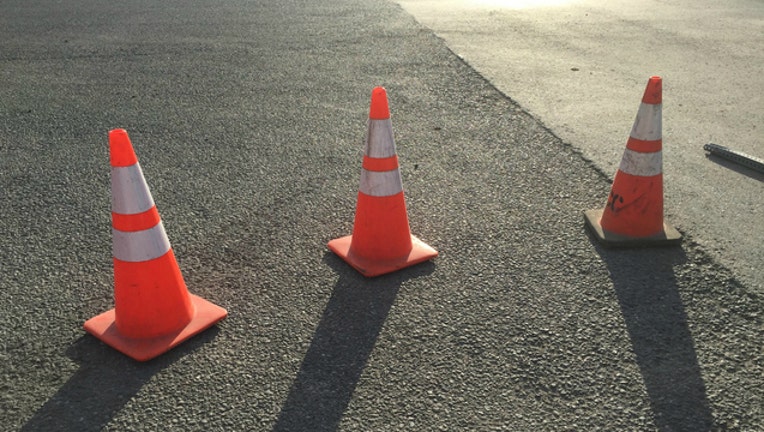 CHICAGO (SUN TIMES MEDIA WIRE) - Several lane and ramp closures will be implemented Wednesday surrounding the Stevenson Expressway interchange with Lake Shore Drive.
Inbound I-55 will be reduced to a single lane from 9 a.m. to noon, according to a statement from the Illinois Department of Transportation. Traffic will be shifted to the left lane, and the King Drive exit ramp and the ramp from northbound I-55 to southbound Lake Shore will also be closed.
From noon to 3 p.m., inbound I-55 will remain reduced to a single lane, but traffic will be shifted to the right lane, IDOT said. The ramp from northbound I-55 to northbound Lake Shore will be closed, and a detour will direct drivers along southbound Lake Shore to 31st Street to access the northbound lanes.
The closures are necessary to implement a new traffic pattern as a part of a reconstruction project on the interchange, IDOT said. The new traffic pattern will have two separate lanes on the northbound Stevenson designated to accessing northbound and southbound Lake Shore Drive. Drivers will also use a newly constructed ramp from the northbound Stevenson to northbound Lake Shore.