Cross-dressing man gets 80 years for ambush that injured two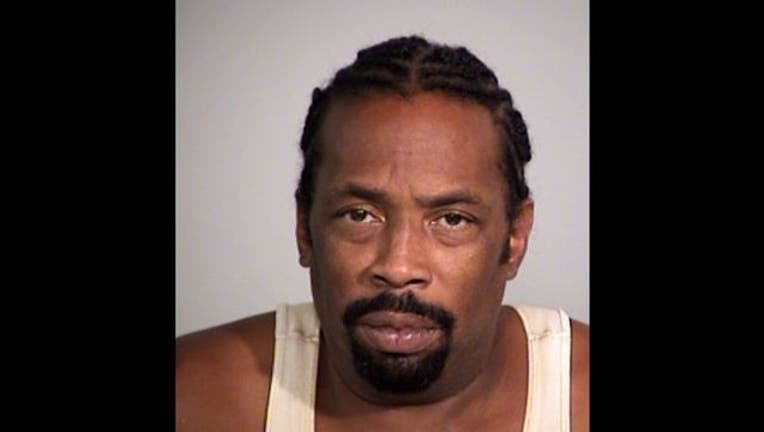 article
FOX NEWS - An Indianapolis man who dressed as an elderly woman to ambush his ex-girlfriend and her brother, was sentenced to 80 years in prison Friday.
Michael Love, said to be in his 50s, was convicted on two counts of attempted murder Nov. 1 after wearing a mask, wig and dress before shooting the two victims while they and some children were getting into a vehicle earlier this year, Indianapolis' Fox 59 reported.
Love struck his ex-girlfriend multiple times, and shot the brother once in the face, the report said.
Both victims survived, and the children were not injured, according to Marion County Prosecutor Terry Curry, the station reported.
Prior to the attack, a judge had ordered Love to stay away from the woman, the report said.