Cupich says Chicago Catholics can eat meat on St. Paddy's Day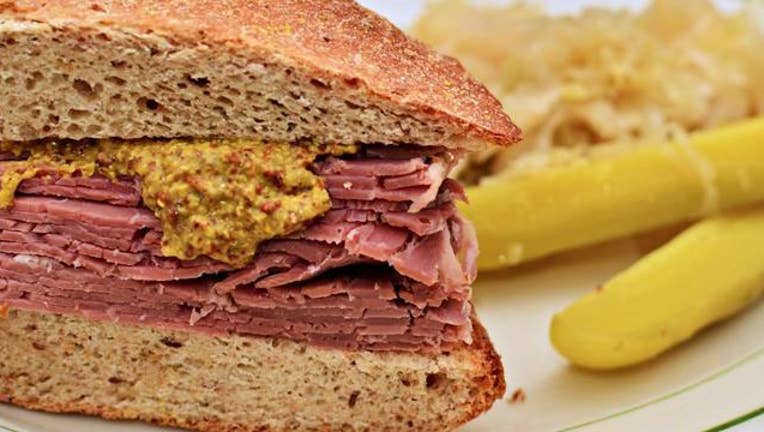 CHICAGO (FOX 32 News) - What would St. Patrick's Day be without a little corned beef and cabbage?
Unfortunately for Catholics, the holiday falls on a Friday during Lent this year but Chicago Cardinal Blase Cupich has issued a reprieve to those worried about not partaking in the traditional holiday fare.
Cupich has given a general dispensation to Catholics from abstaining from meat on Friday, March 17, according to a statement from the Archdiocese of Chicago.
"Instead, Catholics in the archdiocese who choose to make use of this general dispensation are asked to substitute another form of penance for the Lenten Friday abstinence," the statement said.
So, enjoy the holiday in good conscience Chicago Catholics!