Ethics board warns Chicago aldermen against White Sox freebies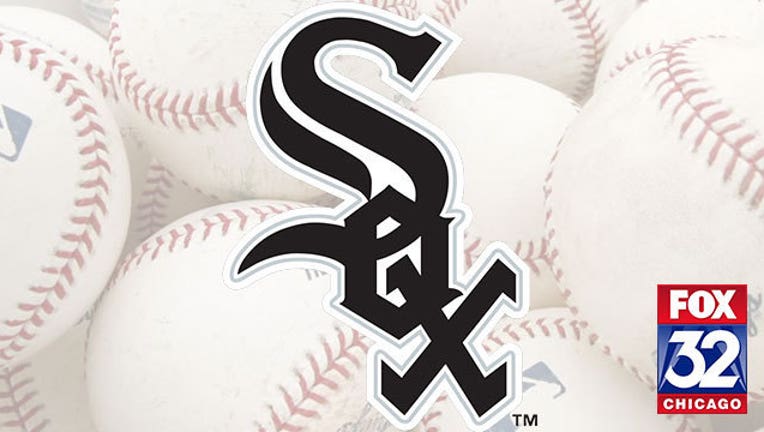 article
CHICAGO (AP) - Members of the Chicago City Council are again being warned not to accept special offers for a seat at a popular sporting event.
The city Ethics Board told aldermen they shouldn't take the White Sox up on an offer of free seats, drinks and food at the team's home opener next month.
Last fall the board told aldermen they shouldn't accept the Chicago Cubs' offer for World Series tickets at face value. That drew howls from some officials, including one who complained she was a "poor alderman" and couldn't afford pricey resale tickets.
A letter from Board Chairman William Conlon dated Monday says accepting the White Sox package would violate the ethics ordinance because it's worth more than $50 to a single recipient.
Aldermen earn between $104,000 and $117,000 annually.