Fake ride-share car continues to rob customers on North Side, cops say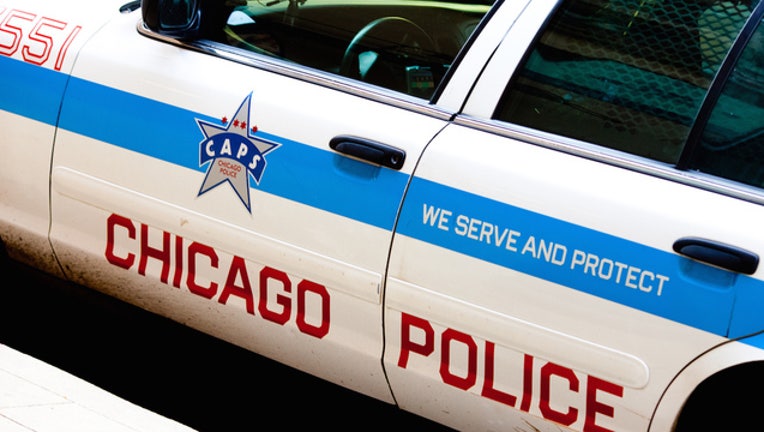 CHICAGO (SUN TIMES MEDIA WIRE) - A group of women has been picking up unsuspecting ride-share customers on the North Side and robbing them, according to police.
In each of the nine robberies, victims entered a vehicle they believed was the car they hired and were robbed by two or three women in the vehicle, Chicago police said. The earliest robbery was reported in August.
The robberies happened in the morning hours of:
Saturday in the 600 block of North Dearborn Street;

Nov. 15 in the 1100 block of North Clark Street;

Oct. 21 in the 100 block of West Kinzie Street;

Sept. 30 in the 700 block of North Wells Street;

Sept. 29 in the 600 block of West Grand Avenue;

Sept. 27 in the 300 block of West Locust Street;

Sept. 21 in the 700 block of North Wells Street;

Sept. 16 in the 400 block of North Wells Street; and

Aug. 31 in the 2300 block of North Ashland Avenue;
Police did not say which ride-share company the robbers were posing as.
Lyft issued a statement regarding what they call "Lyft-jacking." The company recommended customers ask the driver "What's your name?" rather than mentioning the name the customer is expecting.
Anyone within information was asked to call Chicago police detectives at (312) 747-8380.