Franklin Street Bridge to close for weekend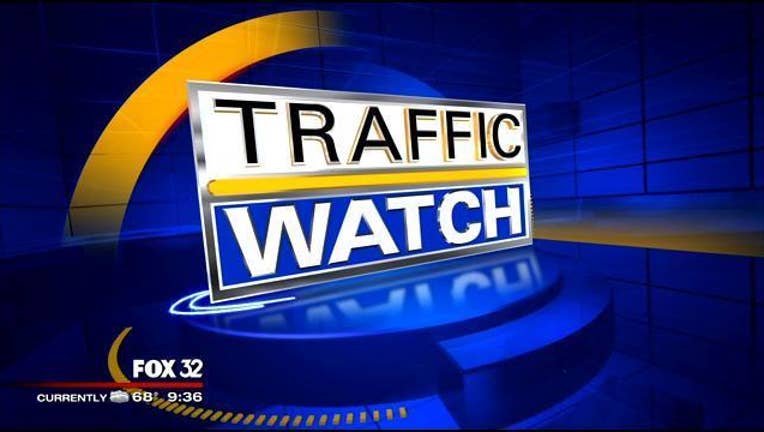 CHICAGO (STMW) - Beginning Thursday, the Franklin Street Bridge will be closed for four days while crews continue work on the Chicago Riverwalk.
The Franklin Street Bridge over the Chicago River will remain raised and closed to pedestrians, cyclists, and vehicles from Thursday to Sunday, according to the Chicago Department of Transportation.
Vehicles traveling northbound will be rerouted east on Wacker Drive, north on LaSalle and then west on Grand Avenue. There will also be detour routes for pedestrians and bicycles, according to CDOT.
The bridge will be raised to place concrete piers that will create connections under the bridge for the riverwalk, expected to be completed in late 2016, CDOT said. The riverwalk will provide a 1.25-mile continuous promenade from Lake Shore Drive to Lake Street.