Illinois judge rules in favor of lawmakers seeking pay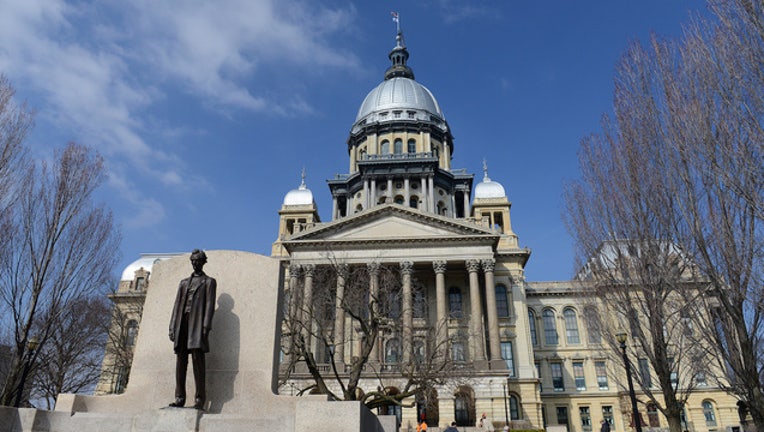 article
CHICAGO (AP) - A Cook County judge ruled Thursday that Illinois lawmakers must be paid on time despite their failure to pass a budget, which has caused a pileup of more than $12.8 billion worth of unpaid bills.
Last year, then-Comptroller Leslie Munger, an appointee of Republican Gov. Bruce Rauner, put lawmaker paychecks in line with Illinois' other past-due bills in an effort to make lawmakers feel the pain of the budget stalemate.
Cook County Circuit Judge Rodolfo Garcia ruled current Democratic Comptroller Susana Mendoza needs to pay up, citing a 2014 law passed after then-Gov. Pat Quinn withheld paychecks over pension reform.
Several Democratic legislators sued Munger, claiming she was in violation of the state constitution through executive-branch interference with the Legislature. They also claimed she and Gov. Rauner were holding up legislators' paychecks for political leverage.
Mendoza said she planned to comply with the order. She also said she would ask her lawyers to appeal the judge's ruling.
"As former Comptroller Judy Baar Topinka did in a 2013 legislator-pay case, I will release the back pay checks to all elected officials consistent with the judge's order," Mendoza said in a statement.
Munger, who is now deputy governor, said the victory by legislators was an example of lawmakers putting their own paychecks ahead of taxpayers, human services and those in need.
"For more than two years, lawmakers have failed to do their job and now believe they should be paid for doing nothing," she said, adding Mendoza should ask for an immediate stay of the ruling pending her appeal.
"The fact the Comptroller didn't immediately request a stay is further proof that the Comptroller, Attorney General and Speaker Madigan are engaged in a coordinated abuse of taxpayers," Munger said.
Munger announced in April she would put legislative pay at the back of the line like other overdue vendor bills until members of the House and Senate and Rauner reached agreement on a full-year state budget, which has been missing from Springfield for two years.
Mendoza defeated Munger in a special election last year, but she kept her predecessor's policy on lawmaker paychecks. Legislators' June paychecks weren't issued until January. Several have been vocal about their disdain over not getting paid in a timely manner amid the state's budget impasse.
The base legislative salary - unchanged in eight years - is $67,836, but most every legislator gets a stipend of $10,327 or more for extra duties.