Illinois man cleared in 1991 rape after 25 years in prison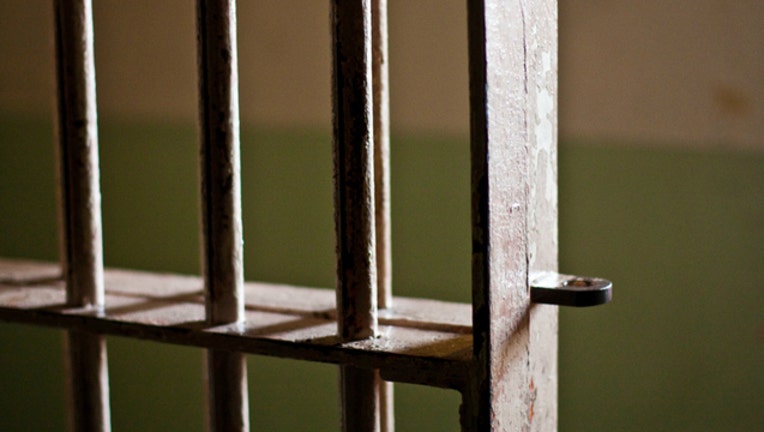 WAUKEGAN, Ill. (AP) - A northern Illinois man who spent 25 years in prison for a rape has been cleared of the charge by a Lake County judge.
William Carini was convicted in 1992 and sentenced to 26 years in prison in the sexual assault of a woman who was attacked after she fell asleep in her car on the shoulder of the Tri-State Tollway near Gurnee.
Lake County State's Attorney Michael Nerheim announced in December forensic testing revealed none of the physical evidence collected in the rape case matched Carini.
On Tuesday, Nerheim appeared before Judge Daniel Shanes to argue the evidence testing results are, at a minimum, grounds for granting Carini a new trial. However, Nerheim said he does not intend to retry Carini on the sexual assault charge.
Nerheim says Illinois State Police are expected to reopen the case.