Iraq: We'd like help building a nuclear reactor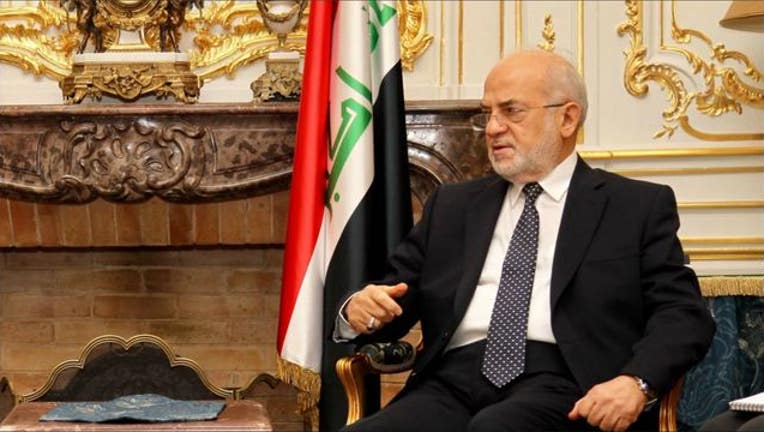 article
UNITED NATIONS (AP) -- Iraq's foreign minister is asking nuclear countries for help building a nuclear reactor. He says the country has a right to use nuclear power peacefully.
Ibrahim al-Jaafari made the request in his speech Saturday at the U.N. General Assembly.
Former Iraqi strongman Saddam Hussein's previous efforts to build a nuclear reactor were met with an Israeli bombing in 1981 and years of suspicion about his intentions.
Al-Jaafari cited provisions in the Nuclear Nonproliferation Treaty that allow countries without atomic weapons to pursue peaceful nuclear energy projects. Iraq ratified the treaty in 1969.
Al-Jaafari said Saturday that based on this right under the treaty, Iraq is calling for help from nuclear countries. It's not immediately clear how other nations will greet the request.