Judge vacates Naperville man's 1997 murder conviction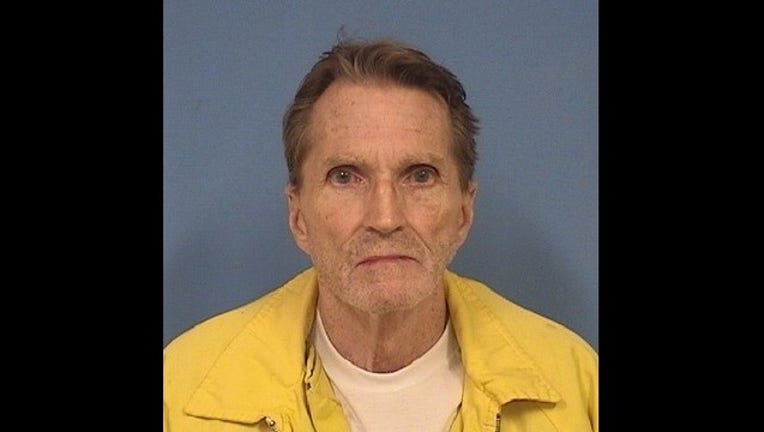 article
SUN-TIMES MEDIA WIRE - A DuPage County judge has vacated the 1997 murder and arson convictions of a west suburban man in the death of his mother-in-law.
William Amor, 60, remains held at the Taylorville Correctional Center until a hearing on April 13 that will determine whether Amor will be released, retired or his case appealed by the prosecution, according to a statement from the Illinois Innocence Project.
On the evening of Sept. 10, 1995, Amor and his wife left their Naperville apartment to go to a drive-in movie, according to the statement. They shared the apartment with Amor's mother-in-law, Marianne Miceli, and when they returned, they found that a fire had broken out and Miceli had died from smoke inhalation.
On Sept. 17, 1997, Amor was convicted of murder and aggravated arson for the fire that caused Miceli's death, according to the statement. He was sentenced to 45 years in prison.
Amor's attorneys claimed he was convicted based upon a confession which was proven false and arson findings that are no longer scientifically reliable. His confession was the basis for fire investigators to change their mind in 1995 to change their initial finding of an "undetermined" cause of the fire to arson, according to the statement.
The false confession was given to police after Amor spent two weeks in jail and after 14 hours of questioning, according to his attorneys. It also followed him being served divorce papers at the station.
The confession included details about how Amor started the fire with vodka and a lit cigarette, according to the statement. However, experts testified at week-long post convicted hearing in December that that was not possible.
Amor's attorneys also presented evidence that showed the original arson findings are no longer reliable when analyzed under modern fire science techniques, according to the statement.
"It is undisputed by the experts in this case that fire science has evolved, and it has changed to such an extent that the original findings in this case are unreliable," Lauren Kaeseberg, legal director of the Illinois Innocence Project Chicago office, which represents Amor, said in a statement.
"In fact, the evidence points to an accidental fire – which is what we believe occurred here. Bill Amor did not murder anyone and the science finally supports that which he has claimed for 22 years – he is innocent," Kaeseberg said.
A DuPage County judge vacated Amor's convictions Thursday morning, according to the statement. He is next scheduled to appear in court April 13.