Man on Wanted Fugitives list arrested during traffic stop in DeKalb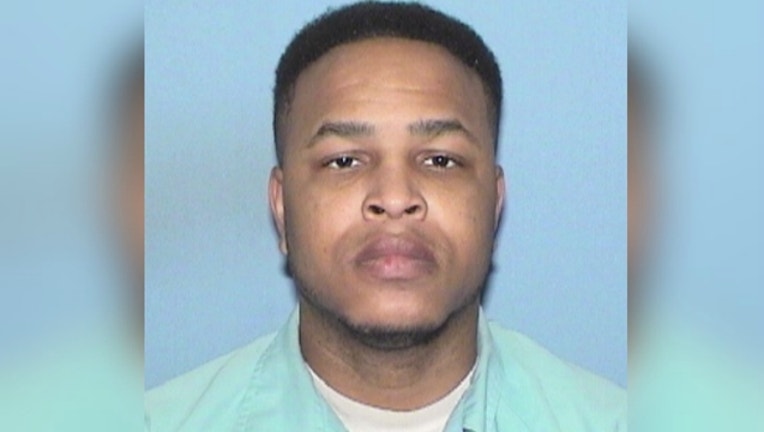 article
SUN TIMES MEDIA WIRE - A parole absconder who was on the Illinois Wanted Fugitives list was arrested during a traffic stop Tuesday night in DeKalb, police said.
Floyd Robinson, 30, a convicted child sex offender, previously pleaded guilty to charges of failing to report an address change and was sentenced to three years at the Dixon Correctional Center, court records show. He was given credit for time spent in Cook County Jail and released on parole in January.
But he again failed to report while on parole, according to the Illinois Department of Corrections. The Illinois Sex Offender Registry listed his location as unknown, noting he "fled the address given on registration records without notification."
About 5:52 p.m. Tuesday, DeKalb County sheriff's deputies stopped a vehicle for speeding at Route 38 and Chase Road, the sheriff's office said.
A passenger in the vehicle, identified as Robinson, initially provided the deputies with a fake name, police said. He was eventually arrested on the parole absconder warrant and for obstructing identification.
Robinson, of Westchester, was taken to the DeKalb County Jail, where he was ordered held without bond, police said.
He was first convicted in 2005 in Cook County of aggravated criminal sexual abuse and sentenced to five years in prison. He was 17 at the time, and the victim was 13 years old, according to court records and the sex offender registry.
He was also convicted in 2015 in DeKalb County of loitering on a public way within 500 feet of a public park and sentenced to one year in prison, according to the department of corrections.