Man tried to break into car filled with cops, officials say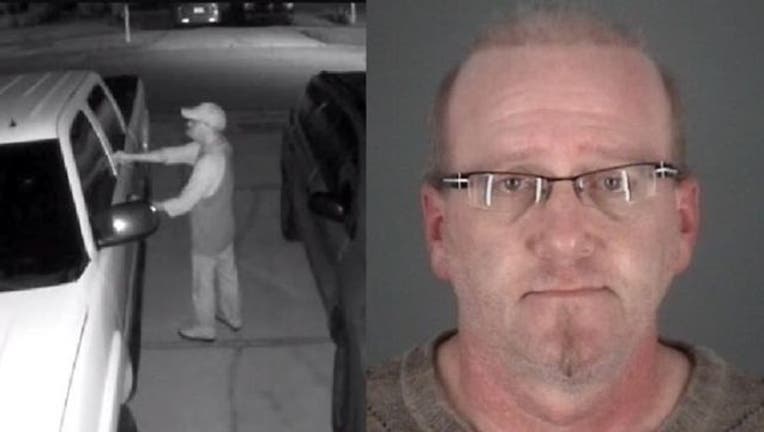 article
FOX NEWS - A Florida man chose the wrong vehicle to try to break into.
Surveillance video appeared to capture 49-year-old Stephen Titlan going from car to car along a residential block in Tampa earlier this month. Seven times he was stymied as the doors were locked.
The next day, Titland – who was already on felony probation for a burglary and criminal mischief conviction – had more success when he found an unlocked door.
The vehicle, however, was not empty.
It was an unmarked Pasco Sheriff's Office vehicle and was occupied with several members of the sheriff's office's Strategic Targeted Area Response Team.
Analysts positively identified Titland as the same man from the attempted burglaries the night before, authorities said.
The Pasco Sheriff's Office shared a still from surveillance video Thursday on Facebook and identified Titland as the suspect.
TItland was charged with seven attempted burglaries.