Mattis to U.S. Army on North Korea: 'Be ready'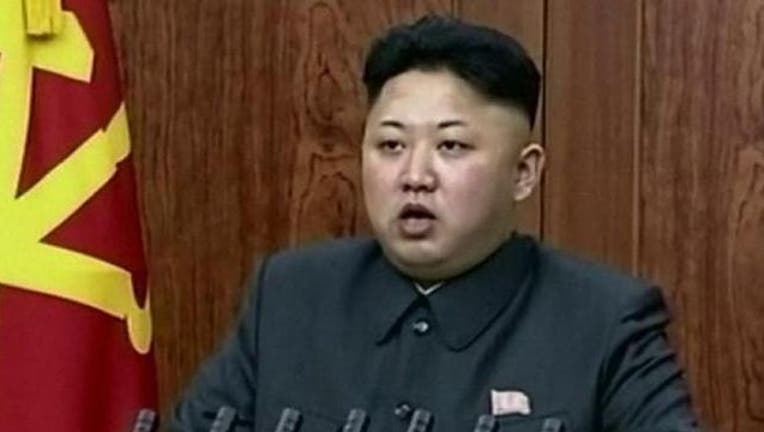 article
"Be ready" when it comes to North Korea. That's the message Secretary of Defense Jim Mattis passed on to the U.S. Army Monday, saying the military must be prepared as U.S. leaders deal with continued provocations by Pyongyang.
"There's one thing the U.S. Army can do, and that is you have got to be ready to ensure that we have military options that our President can employ if needed," Mattis said.
However, Mattis also told a packed Army conference in Washington, DC that diplomacy remains the priority for dealing with the North.
Mattis' message comes as North Korea celebrates the founding of the Communist Party there this week.  In the past, the North Korean regime has marked national holidays with missile tests.
On Monday, President Trump said in a tweet that the U.S. has been unsuccessfully dealing with North Korea for 25 years, giving billions of dollars and getting nothing in return.
Over the weekend, President Trump said "only one thing will work" in dealing with North Korea, hinting at possible military action.
In response, North Korea's leader - Kim Jong un - said nuclear weapons are a "powerful deterrent'' that guarantees his nation's sovereignty.
Now - in response - both China and Russia are calling for restraint.
"Now, what does the future hold? Neither you nor I can say," Mattis said. "The U.S. Army must stand ready."
Meantime, in the UK, British defense officials are reportedly being instructed to draw up plans in preparation for potential conflict with North Korea.