Motel 6 accused of notifying ICE about undocumented patrons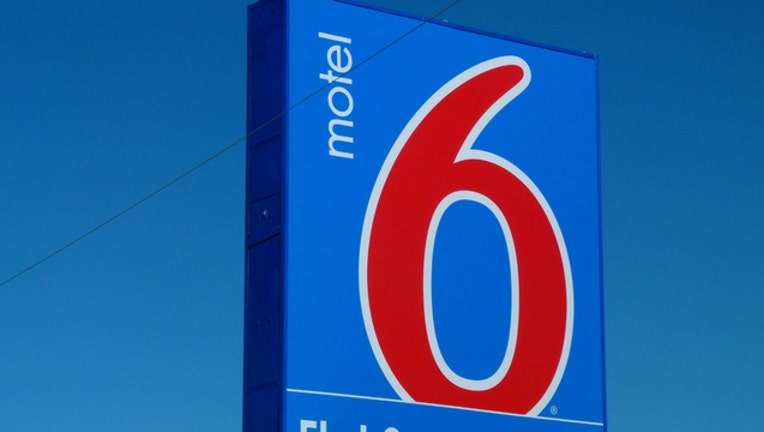 (FOX NEWS/AP) - Motel 6 says its employees in Phoenix will no longer work with U.S. Immigration and Customs Enforcement agents following news reports that its workers were reporting on guests they believed were in the United States illegally.
The motel chain confirmed on Twitter that company employees were providing daily guest lists to ICE.
"Over the past several days, it was brought to our attention that certain local Motel 6 properties in the Phoenix-area were voluntarily providing daily guest lists to Immigration and Customs Enforcement (ICE). As previously stated, this was undertaken at the local level without the knowledge of senior management. When we became aware of it, it was discontinued," the statement read.
Motel 6 added that the company is issuing a directive to all of its locations that sending ICE daily lists of guests staying at Motel 6s is "prohibited."
At least 20 arrests were made by ICE agents at two Phoenix Motel 6s between February and August, the Phoenix News Times reported. The motels were located in regions with a high Latino population.