NAACP warns African-Americans about flying on American Airlines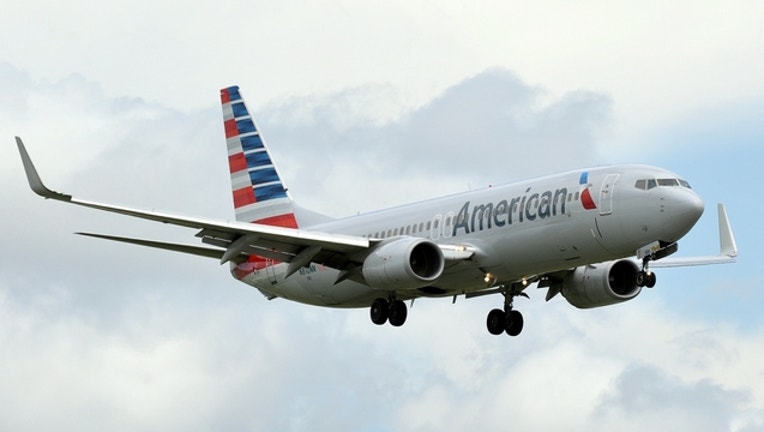 FOX NEWS - Citing several recent incidents, the NAACP on Tuesday issued an advisory warning African-Americans about traveling via American Airlines.
"The NAACP for several months now has been monitoring a pattern of disturbing incidents reported by African-American passengers, specific to American Airlines," the civil rights organization said in a statement. "In light of these confrontations, we have today taken the action of issuing national advisory alerting travelers — especially African-Americans — to exercise caution, in that booking and boarding flights on American Airlines could subject them disrespectful, discriminatory or unsafe conditions."
Among the alleged incidents cited by the NAACP:
--  An African-American man was forced off a flight because he responded to disrespectful and discriminatory comments from two unruly white passengers.
--  An African-American woman was switched from first class to coach, while her white companion remained assigned to a first-class seat.
-- A pilot directed that an African-American woman be removed from a flight for complaining about having her seat changed without her consent.
--  An African-American woman and her infant were removed from a flight when the woman asked that her stroller be retrieved from checked baggage.
"We are aware of these incidents only because the passengers involved knew their rights, knew to speak up and exercised the courage to do so promptly," the NAACP statement said.
In response, American Airlines issued a statement of its own.
"We are disappointed to hear about this travel advisory as our team members — a diverse community of gate agents, pilots, and flight attendants — are proud to serve customers of all backgrounds," American Airlines spokeswoman Shannon Gilson said. "Every day American is committed to providing a positive, safe travel experience for everyone who flies with us."