New dating app 'Hater' matches users based on what they dislike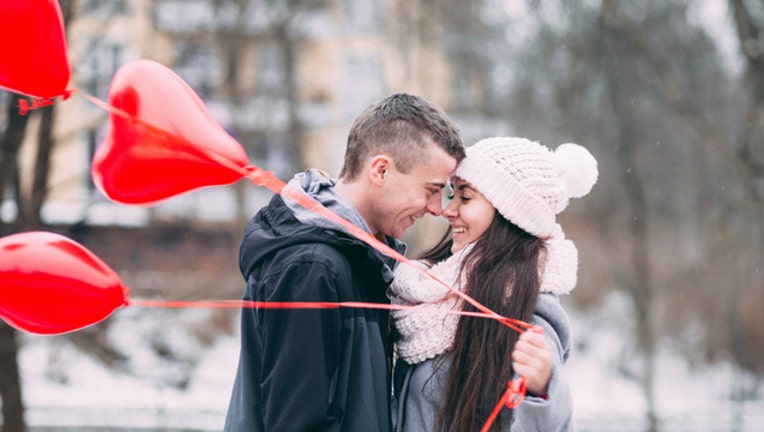 FOX NEWS - Just in time for Valentine's Day, a new dating app helps people find love based on what they hate.
The app Hater asks users how they feel about a variety of different topics and then matches them based on what they dislike.
It's not all about hate however. People can "Like" the matches they wish to contact.
According to the app, the most hated topics include Donald Trump, bullies, slow drivers and mosquitoes. Users are required to have a Facebook page, and the app is only available on iOS at this point.