Normal Red Line service restored after HazMat situation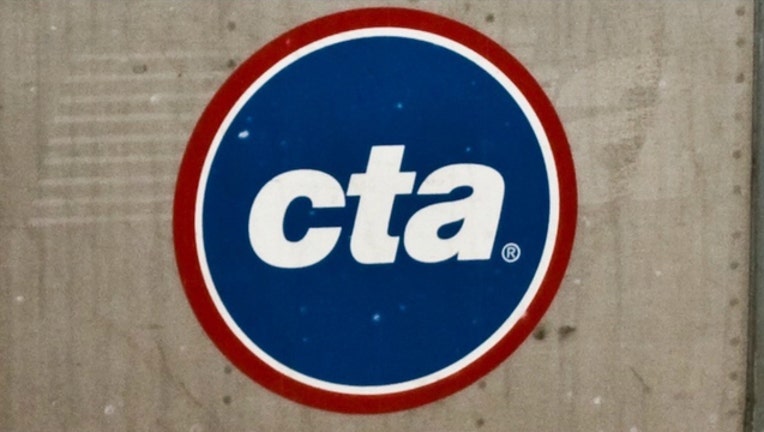 article
CHICAGO (SUN TIMES MEDIA WIRE) - A "white powdery substance" spotted on a Red Line train resulted in trains skipping the Addison station in Wrigleyville for two-and-a-half hours Thursday morning.
A train operator spotted something "unusual" on a train and called authorities at 8:27 a.m., according to Chicago Police.
According to CTA spokeswoman Catherine Hosinski, a white powdery substance was reported on a southbound train. Passengers were asked to get off the train so authorities could investigate.
A HazMat team responded to the scene, and the platform at the station at 940 W. Addison St. was evacuated, police said.
Red Line trains bypassed the station until about 11 a.m., when normal service was restored, according to the CTA. A shuttle bus ran between Sheridan and Belmont during the investigation.
The substance was found to be non-toxic, according to Hosinski. The Chicago Police and Fire departments are investigating.