Number of shootings in Aurora already match 2014 levels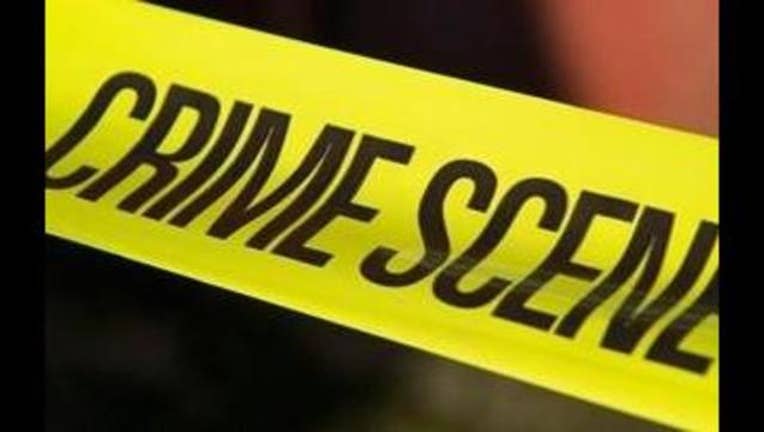 AURORA, Ill. (AP) — Data show that the city of Aurora has recorded as many shootings so far this year as it did all of last year.
The (Aurora) Beacon-News reports (http://trib.in/1L8wbHk) that Aurora had its 103rd shooting on Sunday — the same number as last year. The city had its 105th shooting by Wednesday. Shootings include incidents where shots are fired regardless if something or someone was struck by bullets.
Aurora has seen its shooting numbers rise slowly over recent years. In 2012 the city west of Chicago had 59 shootings.
Aurora police hosted community forums earlier in the year to discuss possible reasons for the increase in shootings. Police attribute the rise to gang or criminal activity. So far this year four people have been killed in Aurora shootings and 26 injured.