Officers save man from jumping off hotel ledge in Loop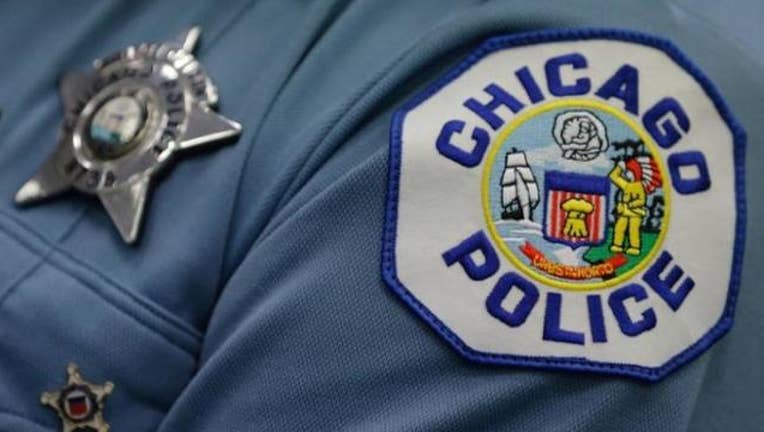 CHICAGO (SUN TIMES MEDIA WIRE) - Officers saved a man from jumping off a hotel window ledge Thursday night in the Loop.
Police were called at 11:48 p.m. to help the Chicago Fire Department at the hotel in the 200 block of North Columbus, where a man outside on a window ledge a was threatening to take his own life, according to Chicago Police.
Authorities broke into the hotel room and talked to the 27-year-old man, police said.
Officers grabbed him off the ledge and took him to Northwestern Memorial Hospital for an evaluation, police said.