Phone scammers pretending to be McHenry County sheriff's official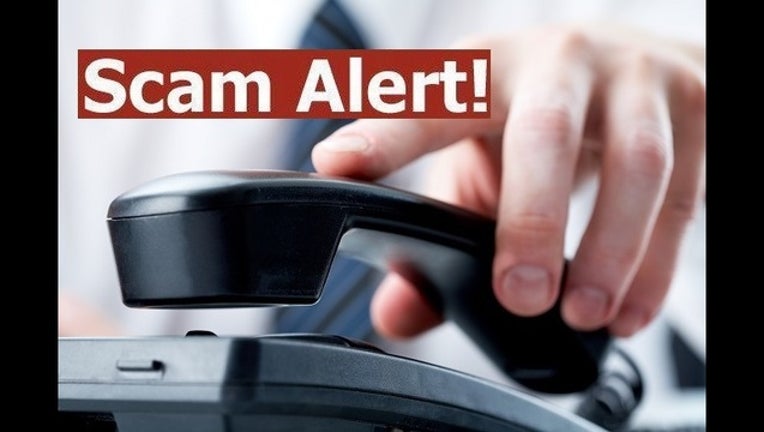 article
SUN-TIMES MEDIA WIRE - A phone scam in which a caller pretends to be a northwest suburban McHenry County sheriff's official was reported Thursday.
A resident reported that someone called them and claimed to be a civil process server with the county, the McHenry County sheriff's office said in a statement. The caller asked if the resident would be home at a certain time to be served a subpoena.
The phone number the call came from was associated with the sheriff's office, but authorities said new technology allows scammers to manipulate the system to make it appear as a number of their choosing on caller ID, the statement said.
The office does not contact people by phone and ask for personal information, the statement said. The public was encouraged not to give personal information out over the phone and to report the calls to local police.
Similar scam calls have been reported recently by Illinois State Police and the Cook County sheriff's office.