Police: Man missing from Bronzeville for more than a month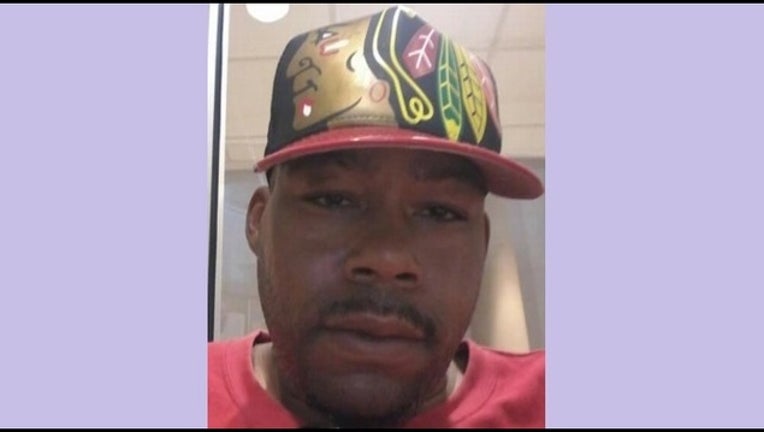 article
CHICAGO (STMW) - Chicago Police are searching for a man who has been missing from the South Side Bronzeville neighborhood for more than a month.
Otis Johnson, 34, has been missing form the 3800 block of South Ellis since Sept. 8, according to a missing person alert from Area Central detectives.
Johnson is described as a 6-foot-5, 215-pound black man with black hair, brown eyes and a medium complexion, police said. He is known to hang out on the North Side.
Anyone with information is asked to call detectives at (312) 747-8380 or 911.