Police: Man offered candy to 2 boys in Glendale Heights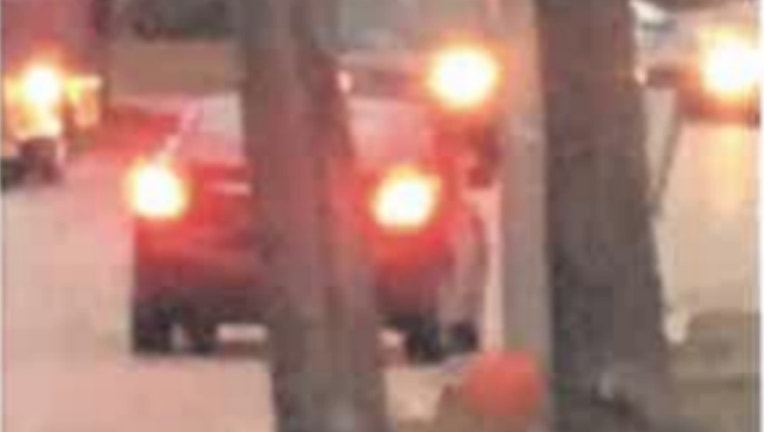 SUN TIMES MEDIA WIRE - Police are looking for a man who allegedly offered candy to two boys as they walked home from a bus stop Tuesday afternoon in west suburban Glendale Heights.
The boys, ages 11 and 13, had just gotten off of their school bus at 4:49 p.m. in the 1600 block of Shorewood Drive, west of Bloomingdale Road, when a red car pulled up next to them, according to a statement from Glendale Heights police.
The driver rolled down the passenger-side window and asked the boys if they wanted "any food, Doritos or candy," police said. The boys refused his offers and the man drove away after one of them said he was going to call the police.
The car was last seen heading south on Bloomingdale, police said. The driver was described as a clean-shaven white man in his mid-30s with light brown hair and freckles. He was wearing a red jersey with a black sweater or sweatshirt underneath and police said he "may have put on or removed" a fake mustache while talking to the boys.
He was driving an older red four-door car that was in good condition, police said. Someone took a photo of the car, but the license plate was obscured.
Anyone with information about the incident is asked to call Glendale Heights police at (630) 260-6070.