Police warn of scammers targeting online sellers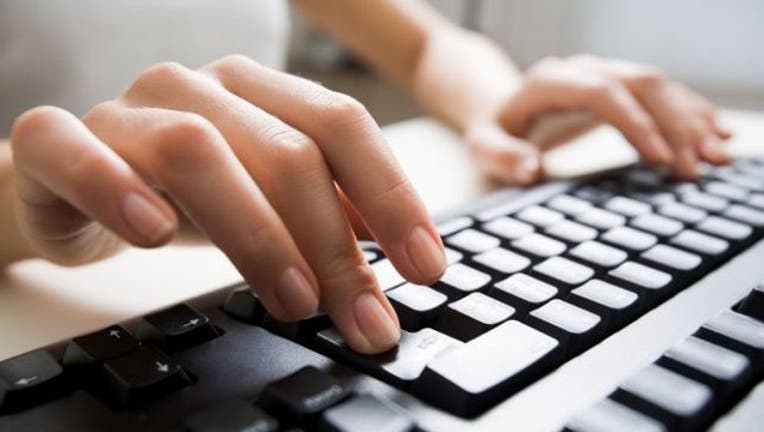 SUN-TIMES MEDIA WIRE - Palos Park police are warning people of online scammers who use online purchases to steal money from the sellers.
The scammers target people selling items on websites such as Craigslist or Facebook, police said. They reach out to people selling expensive items like motorcycles or cars and request more information.
The scammers then send a check through the mail that is for a larger amount of money than what the item was selling for, police said. They tell the sellers to cash the check and then return the remaining balance to them.
The sellers would cash the check and then send the suspect the remaining balance, only to realize the check will not pass, police said. The suspect will no longer be able to be contacted.
Police urge online sellers to use caution when conducting business with strangers and watch for suspicious signs when dealing with checks.