Report: Boy with autism dies after routine dental procedure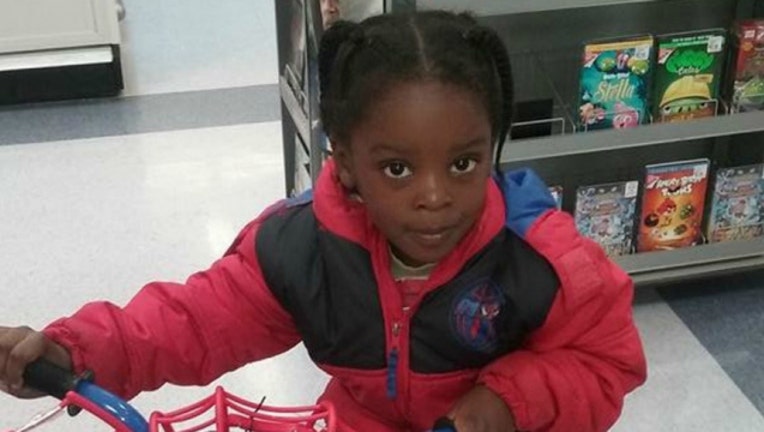 article
FOX NEWS - A Washington family is seeking answers after their 4-year-old son died Friday during a seemingly routine dental procedure that reportedly involved a shot of anesthesia. Mykel Peterson, who was a patient at Must Love Kids dental practice in Vancouver, was on the autism spectrum and had trouble keeping his mouth open during appointments, KGW8 reported.
The dental practice specializes in treating children with developmental issues and uses a board-certified anesthesiologist. Mykel reportedly was given a shot of Ketamine, a common anesthesia drug, so that he would be sedated while the dentist checked to see if he needed a filling or crown, KGW8 reported.
Curry told KATU that the anesthesiologist said Mykel was given an extra dose to ensure he did not wake during the procedure.
"The anesthesiologist started to check his pulse and was shaking him and at this point I am still not aware anything happened to my son," Curry, who was in the waiting room, told KOIN.
Staff members began administering CPR, and paramedics were called to the office. Mykel was transported to a nearby hospital where he was declared dead. A medical examiner is investigating to determine a cause of death, while a toxicology report will not be available for up to eight weeks, KATU reported.