Report reveals Army general used gov't charge card to pay for strip club tabs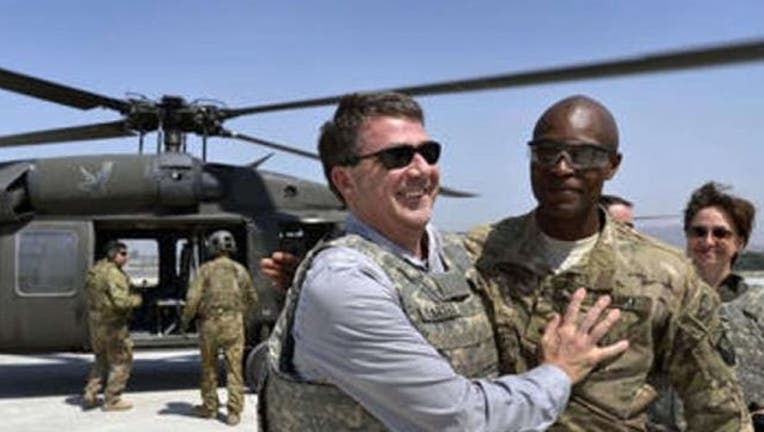 article
FOX NEWS - A former three-star U.S. Army general and aide to Defense Secretary Ash Carter was demoted and will retire as a one-star general after an investigation revealed he used a government credit card to pay bar tabs at strip clubs in Rome and Seoul.
The move against Maj. General Ronald Lewis, who was formerly a three-star general, was made by former Army Secretary Eric Fanning, the Army said in a statement Thursday, according to the Army Times.
A Defense Department probe discovered that Lewis used his government charge card for lavish spending at two strips clubs – one in Rome and another in Seoul.
Lewis also false statements about the payments and engaged in "conduct unbecoming of an officer and a gentleman on multiple occasions," Army spokeswoman Cynthia Smith said.
The investigation discovered Lewis used the card to pay a $1,121 bill at the Candy Bar Club in Seoul. According to the Chicago Tribune, the neighborhood is commonly referred to as "Hooker Hill." Lewis also used the card to pay off a $1,756 tab at the Cica Cica Boom club in Rome. 
Continue reading this story at FOXNews.com