Ruling delayed on custody conditions for ex-priest Daniel McCormack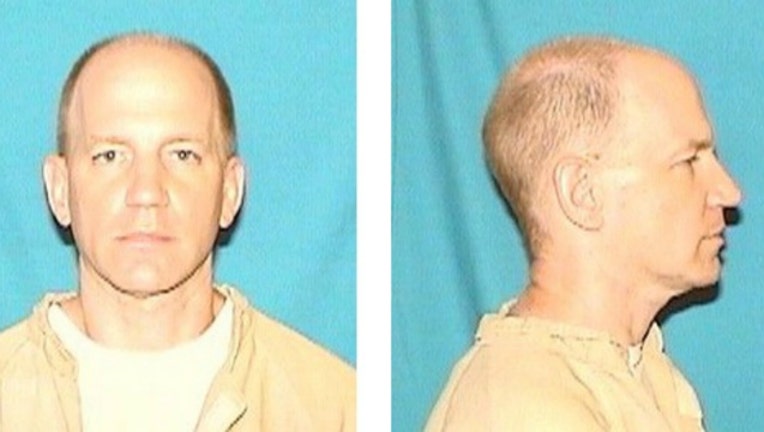 article
SUN-TIMES MEDIA WIRE - A former Chicago priest convicted of molesting children will have to wait a little longer to see if he will be locked down indefinitely at a state facility for sex offenders.
The fate of Daniel McCormack was to be decided Monday, the Chicago Sun-Times is reporting. But Friday evening, the office of Illinois Attorney General Lisa Madigan said a decision has been delayed, though Monday's hearing will go on. At that hearing, a new date for ruling on McCormack's date will be set.
McCormack already has served out a five-year sentence for molesting five boys at his West Side parish more than a decade ago, and has been held at a state facility for sex offenders in Rushville while awaiting a ruling on whether he could be released. Judge Dennis Porter ruled in September that McCormack was a "sexually violent person" who was likely to molest children again if released, and is set to decide whether McCormack will stay at Rushville.
A three-day bench trial in September featured testimony from psychologists who split on whether McCormack was a threat to harm children again. Making his ruling then, Porter did not seem inclined to let McCormack out of Rushville.
"I have to say, Mr. McCormack, that every one of those dynamic risk factors pushes you up the scale" as a likely offender, Porter said in September. "I have no reasonable doubt that you will engage in future acts of sexual violence."
In addition to the criminal charges to which McCormack pleaded guilty in 2007, dozens of young, male parishioners have claimed McCormack molested them — including instances of abuse that began after the priest was arrested in 2005 — and the Archdiocese of Chicago has paid out tens of millions to settle lawsuits from parishioners who claim they were molested by the priest.
McCormack, now 48, had worked at St. Agatha's and Our Lady of the West Side, where he coached basketball and ran a youth program called SAFE. His victims included players on the basketball team and altar boys, most making claims that follow a similar pattern: McCormack would ply the boys with gifts and trips to Bulls and White Sox games, then grope them. Several claim the touching advanced to sex acts.
During his years in prison and at the Rushville detention center, McCormack has refused to participate in counseling for sex offenders and has declined to be interviewed by psychologists assigned to evaluate him, even the ones hired by his own lawyers. Using police investigation reports and files from an internal probe by the archdiocese, three mental health experts have determined that McCormack is a pedophile, but two of the three wrote in their reports that McCormack was not disposed to molest children again.
If Porter opts to commit McCormack to the Rushville detention facility, the former priest would remain there until state doctors had deemed him safe for release. The state is required to reevaluate McCormack's condition each year.
Porter also could find McCormack is eligible for "conditional release," which would allow him to live outside the confines of the Rushville detention facility, but would require McCormack to continue treatment and submit to periodic evaluations.
More than 400 people are in state custody as sexually violent persons, a list that includes so-called "Plumber Rapist" Brad Lieberman and former Joliet-area priest Fred Lenczycki.