School evacuated over pumpkin spice air freshener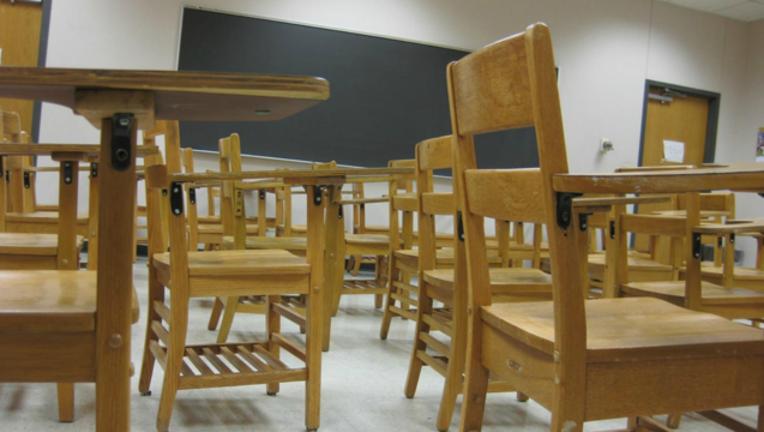 article
FOX NEWS - We just knew that too much pumpkin spice would be dangerous.
On Oct. 5, administrators at Cristo Rey Jesuit High School in Baltimore evacuated the building after a "strange odor" overpowered the third floor, reports The Baltimore Sun. School president Bill Heiser told the paper that several students and faculty members had difficulty breathing as the scent "appeared to be getting stronger."
As the HAZMAT team of the Baltimore City Fire Department bounded in to test for dangerous materials, local firefighters began opening all the windows, and stumbled upon the source of the trouble: an aerosol air freshener plugin in a third floor classroom, espousing a pumpkin spice scent.
While the property was safe, emergency personnel took two students and three adults to the hospital for ailing stomachs, Baltimore fire spokesman Roman Clark told the Sun.
"Better to be safe than sorry," Clark said. Likewise, Heiser knew that the quick decision to evacuate Cristo Rey was the right one.
"I think the best thing to do, if there's any concern and you have a school of 350 students and you have 50 teachers and staff, is to be safe," Heiser added.