Store clerk fires shot at would-be robber on Near West Side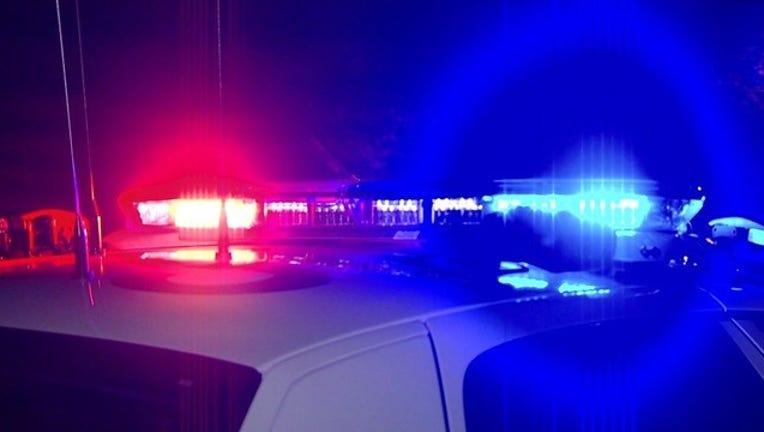 CHICAGO (Sun-Times Media Wire) - A store clerk fired a shot at a suspect during an attempted robbery Friday morning on the Near West Side.
About 11:10 a.m., a man entered a convenience store in the 700 block of South Western, displayed what appeared to be a weapon and demanded property, according to Chicago Police.
The clerk fired one shot at the suspect, and the man ran away, police said. The clerk was not certain whether or not the man was struck by the bullet.
The suspect is described as a black man between 30 and 35 years old and wearing a purple hoodie, red shoes and white sneakers, police said.
No one is in custody as Area North detectives investigate.