Suburban kayaker dies during northern Wisconsin fishing contest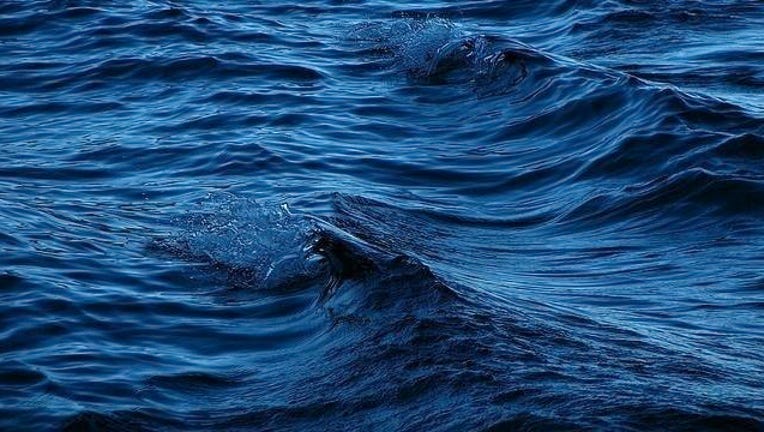 article
MANITOWOC, Wis. (STMW) - A kayaker from west suburban Lisle died during a fishing competition Saturday in northern Wisconsin.
He was identified by U.S. Coast Guard officials as 24-year-old Max Boheme.
The final stop of the Great Lakes Kayak Fishing Series took place Saturday on Lake Michigan near Manitowoc, Wis., according to a statement from the organizers of the event.
Participants were scheduled to be back at the judges' station for weigh-in about 2 p.m., and at 2:15 p.m., all but one angler had checked in, organizers said.
Staff believed the angler may have left early and checked the parking area to see if his vehicle was still there, according to the statement. It was and the trailer was empty.
Several people attempted to reach the angler via cell phone and marine radio, and one of the directors contacted the U.S. Coast Guard to report a missing kayaker. About the same time, three directors boarded a vessel provided by the marina to search while others stayed back in case he checked in.
About 4:45 p.m., the missing kayaker was found unresponsive several miles south of the harbor by the Coast Guard, according to the statement. He was not with his kayak, but was wearing a personal flotation device and had an emergency radio beacon.
"It is with extremely heavy hearts that we have to report the angler was not able to be revived and lost his life," organizer said. "At this time, and out of respect for the angler's family and friends, these are the only facts that we have and are able to share."