Thieves steal newspaper delivery vehicle with driver's kids inside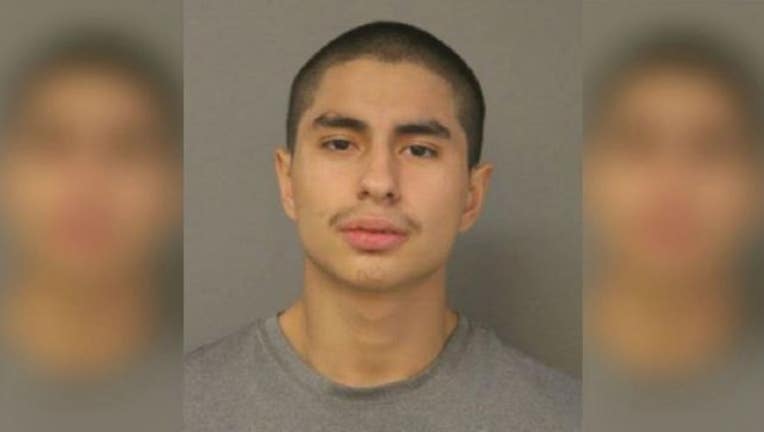 article
CHICAGO (Sun-Times Media Wire) - A man and 17-year-old boy have been charged with stealing the vehicle of a man who left his two young children waiting as he delivered newspapers Saturday morning in the Jefferson Park neighborhood on the Northwest Side.
Christopher Marquez, 19, was charged with one felony count of possession of stolen motor vehicle and two misdemeanor counts of child endangerment, according to Chicago Police. The 17-year-old boy was also charged with possession of stolen motor vehicle.
At 8:08 a.m., the man left his children in the running vehicle when he got out to deliver newspapers in the 5400 block of North Lovejoy, police said. The suspects then got into the vehicle and drove off.
The children, ages 1 and 4, were found unharmed in the vehicle a few blocks away, police said. They were taken to Resurrection Medical Center as a precaution.
The suspects, identified as Marquez and the teenager, were taken into custody a short time later, police said.
Marquez's bond was set at $50,000 on Monday. His next court appearance was scheduled for Oct. 30.
The 17-year-old was scheduled for a Monday bond hearing.