TSA agents routinely fail to spot threats, federal investigation finds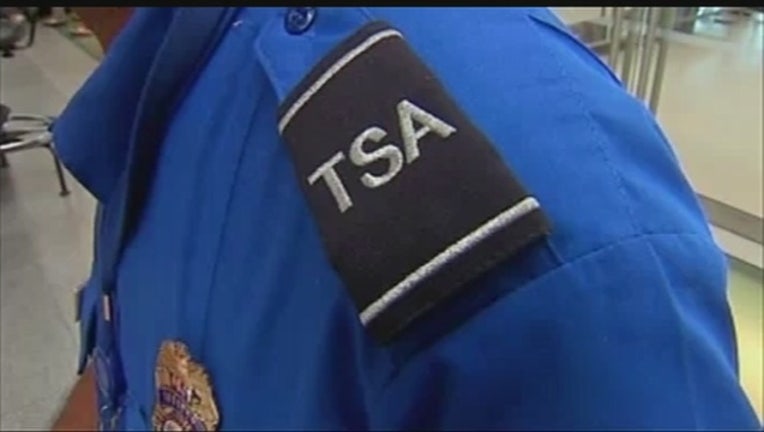 article
FOX NEWS - Undercover Homeland Security investigators trying to sneak mock knives, guns and explosives past TSA agents at airports reportedly were successful around third-quarters of the time, according to multiple reports of a classified briefing that was given to a House committee.
The undercover agents carrying the items slipped past security checkpoints more than 70 percent of the time, CBS News reported, while a source told ABC News that the figure was around 80 percent.
"I found that briefing disturbing," Rep. Michael McCaul, the Chairman of the House Homeland Security Committee, said at a public hearing Wednesday. "We need to do more to confront the growing threats aimed at the aviation sector."
The Homeland Security's Office of Inspector General gave the Transportation Security Administration (TSA) eight classified recommendations to correct the vulnerabilities.
"We take the OIG's findings very seriously and are implementing measures that will improve screening effectiveness at checkpoints," TSA Administrator David Pekoske said in a statement. "We are focused on staying ahead of a dynamic threat to aviation with continued investment in the workforce, enhanced procedures, and new technologies."
The TSA said it conducted tens of thousands of internal tests in 2016 and 2017, but did not disclose the results.