Bulls' Niko Mirotic accepts Portis apology over fight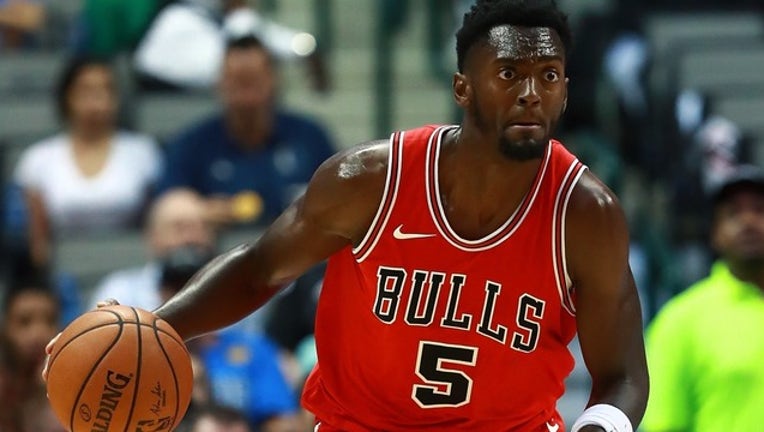 article
CHICAGO (AP) - Chicago Bulls forward Niko Mirotic says he has accepted Bobby Portis' apology, more than a month after the two teammates had an ugly altercation at practice.
A day after he sat on the bench for the first time all season, Mirotic finally spoke publicly Wednesday about the Oct. 17 incident that left him hospitalized with two facial fractures and a concussion. Portis served an eight-game suspension. Mirotic didn't return to practice until Monday.
He declined to comment when asked if he had requested a trade. The two players were seen giving each other a fist bump during Tuesday night's 104-99 loss to the Phoenix Suns. Mirotic says the two "are working to make it work."