Danks, White Sox ready for season after 10-2 win vs Padres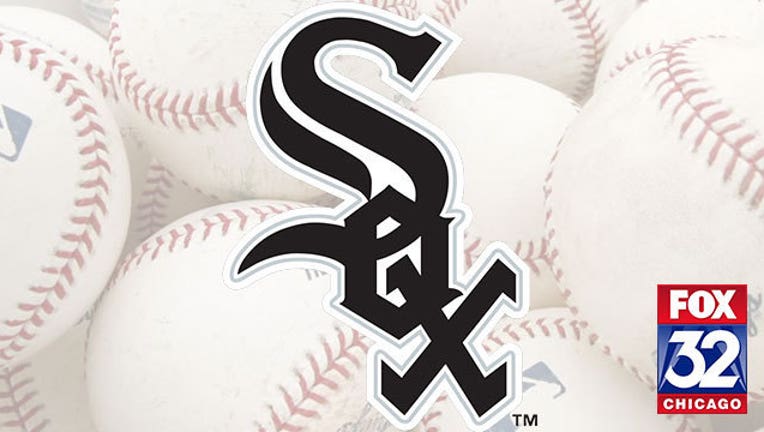 article
SAN DIEGO (AP) — John Danks and the Chicago White Sox breezed through a 10-2 victory against the San Diego Padres in 2 hours, 46 minutes Saturday, and then headed to Oakland for the season opener on Monday night.
"I really couldn't be more happy about how it went," said Danks, who allowed two runs and six hits in five innings. "Even the hits I was giving up were a couple broken-bat hits; the rest were groundballs. I'm glad it's over. I'm ready to play some games that count. Definitely made some good strides from the beginning of camp to now."
Danks is scheduled to start the home opener Friday against Cleveland.
Padres rookie manager Andy Green was set to huddle with general manager A.J. Preller to make some final roster decisions.
"All anybody is thinking about is season time, not winning exhibition games," Green said. "Let's get our tuneup in, let's get our work in, let's go."
STARTING TIME
Padres left-hander Drew Pomeranz pitched four shutout innings, holding the White Sox to two singles while striking out four and walking one.
He was told Friday that he'll be in the rotation. The Padres acquired him from Oakland in December.
"I was really focused on going out there and finishing strong," Pomeranz said. "Everything was working pretty good. I want it to stay that way and just build from today. It gives you confidence seeing that they have faith you can do this. I still have some hope left in being a starter, I guess."
SQUAD GOALS
Outfielders Jabari Blash and Travis Jankowski, backup catcher Christian Bethancourt and reliever Luis Perdomo were told they made the Padres' 25-man roster. Infielder Jemile Weeks was expected to make the team.
Blash was picked in the December draft from Seattle. After being told by Green and Preller that he made the squad. Blash went down to the dugout and called his mother in the U.S. Virgin Islands.
"She screamed a little bit. There were probably some tears in there. But she's happy for me," Blash said.
Blash, 26, had six spring homers.
The White Sox finalized their roster Friday. After Saturday's game, right-hander Phillippe Aumont, infielder Travis Ishikawa, outfielder Jacob May and catcher Hector Sanchez were reassigned to minor league camp.
CABRERA
Chicago's Melky Cabrera slammed into the padded wall in left field while catching Jon Jay's long foul ball leading off the Padres' first. He was checked by manager Robin Ventura and the medical staff, took a few minutes to stretch his back and stayed in the game.
"He seems really good right now," Ventura said. "He didn't seem so good when I went out there. I think it just startled him, but he's moving around and feels great. He's very excited to go on the flight to Oakland."
GUTHRIE
San Diego's Jeremy Guthrie, signed to a minor league deal Friday, allowed seven runs, six earned, on seven hits in 3 1-3 innings. He's headed to Triple-A El Paso.
"Whether you're new or old, you always want to try and get as many outs as you can as quickly as you can," said Guthrie, 36, who started Game 7 of the 2014 World Series for Kansas City, but was left off the Royals' postseason roster last season.
"It wasn't that type of day for me, but overall it was a chance to come in here and meet some of the people and throw in front of them."
UP NEXT
White Sox: LHP Chris Sale is scheduled to start the season opener at Oakland on Monday night.
Padres: RHP Tyson Ross draws the opening day assignment against Clayton Kershaw and the Los Angeles Dodgers at home Monday.