Major League Soccer suspends 3 players for 1 game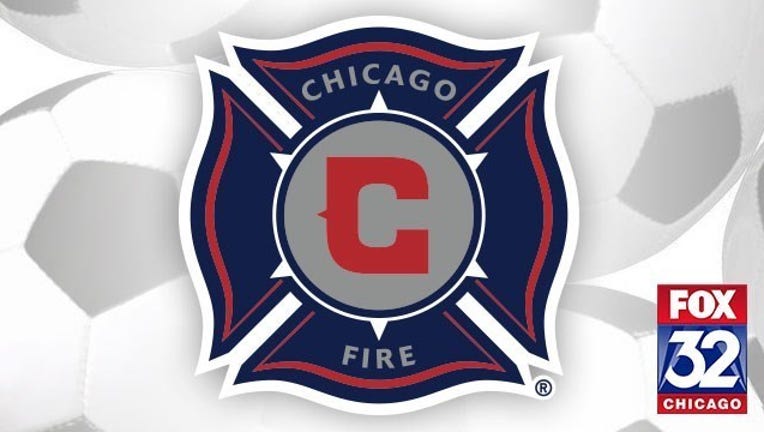 article
Major League Soccer suspended Chicago Fire midfielder Matt Watson, Sporting Kansas City midfielder Servando Carrasco and Real Salt Lake midfielder John Stertzer on Wednesday for one game each and fined them undisclosed amounts.
Watson was penalized for a serious foul play in the 27th minute of Chicago's game against New York City on Friday night, Carrasco for violent conduct in the 52nd minute against Houston on Saturday night, and Stertzer for serious foul play in the 10th minute against New England on Saturday night.
Toronto FC defender Damien Perquis also was fined an undisclosed amount for simulation in the 83rd minute of a game against Orlando City on Sunday night.
Copyright 2015 The Associated Press. All rights reserved. This material may not be published, broadcast, rewritten or redistributed.