4 'babies' stabbed in Memphis; mother reportedly charged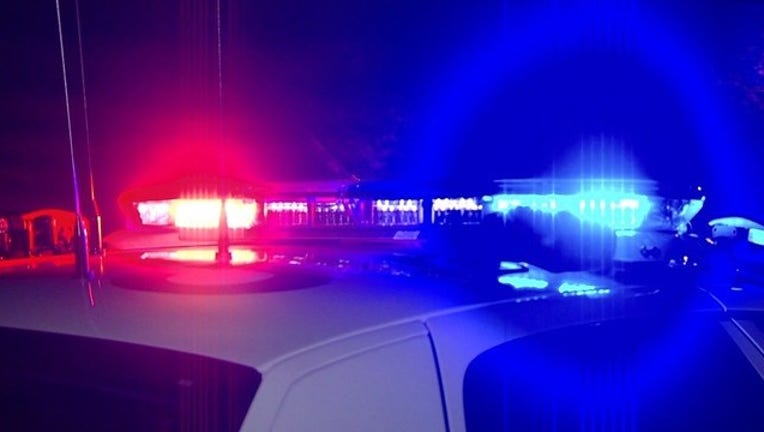 article
(FoxNews.com) - The mother of four children who authorities say were fatally stabbed in a suburban Memphis apartment complex has been charged in their deaths, a news report said.
Citing a charging document, The Commercial Appeal reports that the woman has been charged with four counts of first degree murder associated with aggravated child abuse, four counts of first degree murder in association with aggravated child neglect, and four counts each of aggravated child abuse and aggravated child neglect or endangerment.
The bodies of the four children were found Friday. The mother was taken into custody, and was questioned Friday night.
Officials have not released the ages of the children, but Shelby County Sheriff's Office spokesman Earle Farrell said deputies responding to the scene called them "babies."
Read the full story on FoxNews.com.