Fireworks in the Chicago suburbs: List of events scheduled, canceled and postponed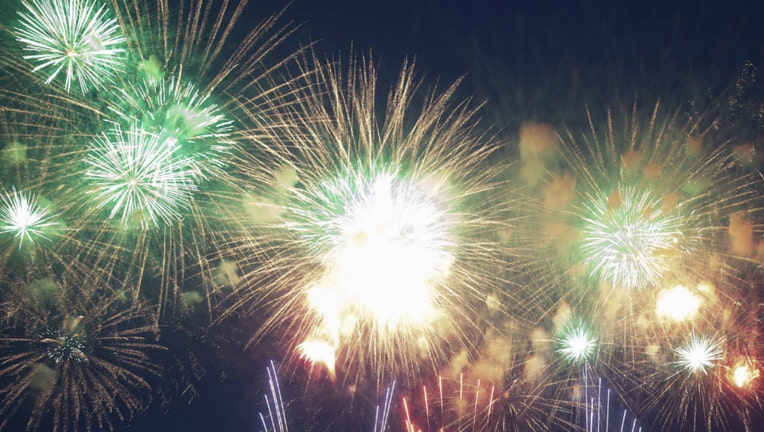 CHICAGO - Independence Day firework festivities in the Chicagoland area remain impacted by COVID -19.
Several suburbs say their annual shows will be canceled or postponed this year, while others say the festivities will go on as scheduled.
Check the list below to see if your local firework show is still happening this summer.
Firework shows still happening: 
Canceled firework shows:
Postponed firework shows:
TBD firework shows:
Firework shows rescheduled:
More updates and information on firework events can be found on each village's website.