A mother is outraged at a hospital worker for defending the boy who hurt her daughter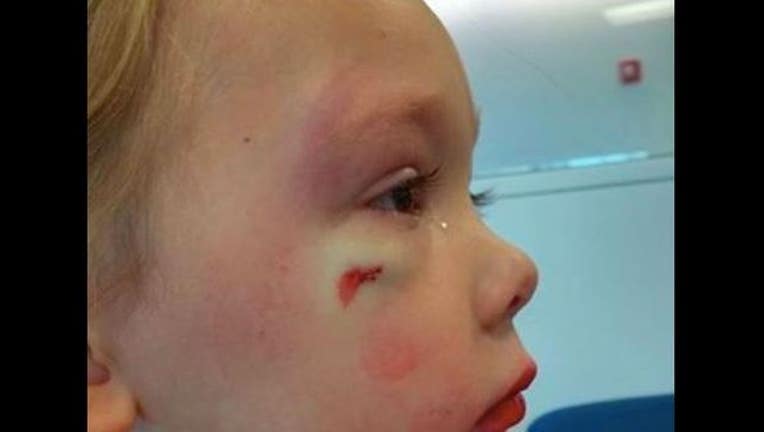 article
COLUMBUS, OHIO (FOX 26) - A Facebook post has been getting a lot of attention for what the poster views as a misguided comment on the part of a hospital employee.
Merritt Smith from Columbus, Ohio, brought her four-year old daughter, Joni, to a children's hospital after a boy in her class hit her on the cheek so hard that she required stitches.
"I bet he likes you," the worker at the reception desk told Joni, according to her mother.
The alleged comment led to Smith's post, in which she writes, "That statement is where the idea that hurting is flirting begins to set a tone for what is acceptable behavior. My four-year-old knows 'That's not how we show we like someone. That was not a good choice.' "
She ends her post with, "Do Not tell my four-year-old who needs stitches from a boy at school hitting her 'I bet he likes you.' NO."
The original post can be seen below.