Abreu homers, Sale cruises as White Sox top Rangers 9-2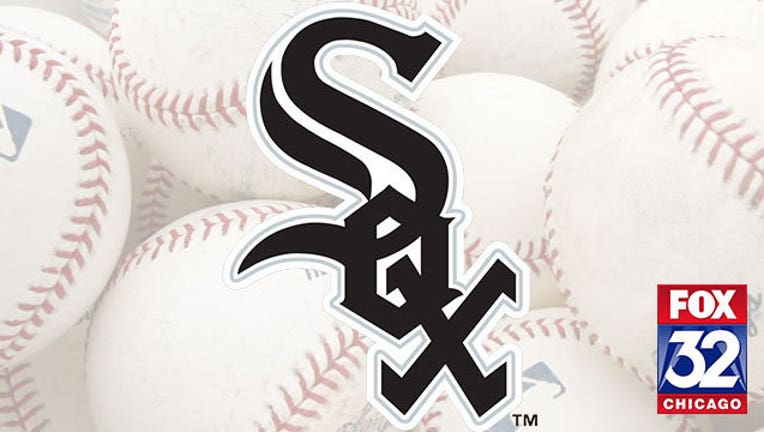 article
ARLINGTON, Texas (AP) - Jose Abreu homered in a six-run second after missing three games with an injured finger, Chris Sale struck out a season-high 13 in seven shutout innings and the Chicago White Sox beat the Texas Rangers 9-2 on Wednesday night.
Tyler Flowers added three hits, including a home run, as the White Sox bounced back from a 15-2 loss in the series opener.
Sale (5-2) retired the final 14 hitters he faced and struck out Joey Gallo three times before Texas' top prospect homered again a night after his record-setting debut.
Nick Martinez (4-2) allowed nine hits and seven earned runs in 3 1-3 innings - his shortest outing of the season - as the Rangers' four-game winning streak ended.
Copyright 2015 The Associated Press. All rights reserved. This material may not be published, broadcast, rewritten or redistributed.