Accidental gun deaths hit record low, even amid recent boom in firearms sales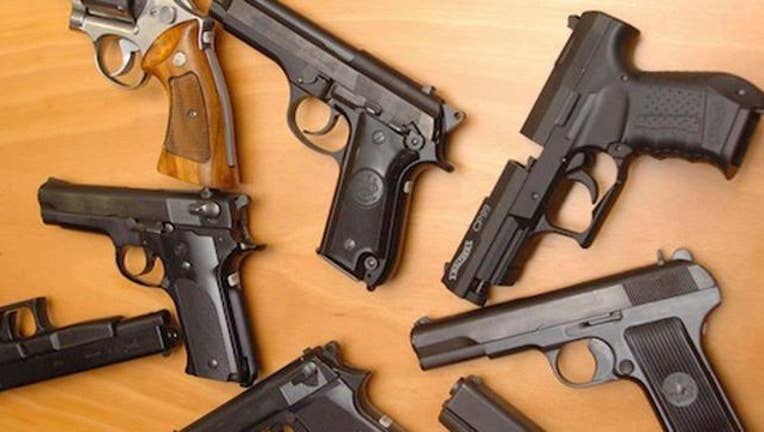 article
FOX NEWS - Gun sales are up, and accidental gun injuries are down, according to a report released this month by the National Safety Council.
The NSC's "Injury Facts -2017 Edition" shows a 17 percent decrease in accidents involving firearms from 2014 to 2015, a period when gun sales soared.
There were 489 unintentional firearms-related fatalities during that time period, the lowest total since record-keeping began in 1903, accounting for less than 1 percent of accident deaths. This decrease, which was the largest percentage decline of any category cited in the NSC's report, came in a year that saw record-high firearm sales.
But Kelly Nantel, National Safety Council's vice president of communications, noted that gun violence is still a problem in the U.S.
"While it is accurate that unintentional firearm deaths have reached an all-time low, National Safety Council Injury Facts data also show gun violence and intentional shootings, including suicides, claimed an additional 34,997 lives in 2015," Nantel said. "A person's lifetime odds of being fatally shot intentionally are 1 in 370, which is substantially higher than the odds of being accidentally shot (1 in 6,905.)"
Andrew Patrick, media director for the Coalition to Stop Gun Violence, told Fox News that while his group is pleased to see there were fewer unintentional gun deaths, 489 unintentional deaths, with minors comprising nearly 20 percent of the fatalities, is still "far too many."