Billionaire Griffin donates $12M for Chicago lakefront trail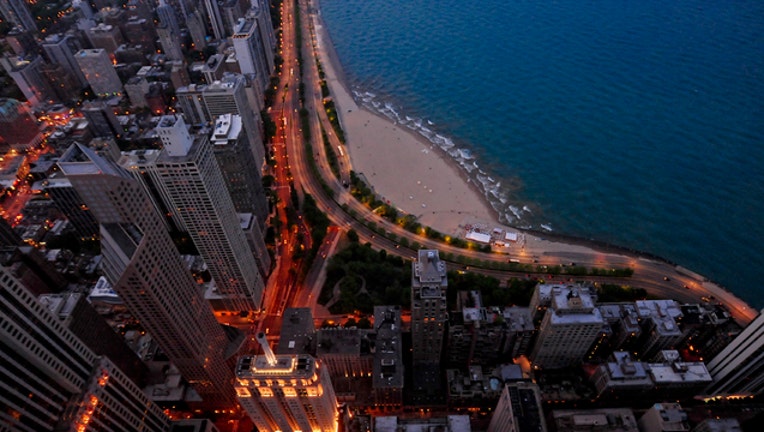 article
CHICAGO (AP) — Billionaire hedge fund manager Ken Griffin is donating $12 million to pay for separate bike and pedestrian paths along Lake Michigan in Chicago.
The Chicago Tribune reports the founder of the global investment firm Citadel is a runner and a biker and that "separating the runners and the bikers on the lakefront is a vision I'm 100 percent behind." The donation affects 18 miles of the trail.
Griffin appeared with Democratic Mayor Rahm Emanuel to announce the donation Wednesday. Emanuel says the separation project will make the trail safer.
Griffin is one of Republican Illinois Gov. Bruce Rauner's top donors and says he hopes the governor and mayor "would find common ground to keep Chicago at the forefront of our country and to meet the needs of our citizens."