Border wall to plow through National Butterfly Center in Texas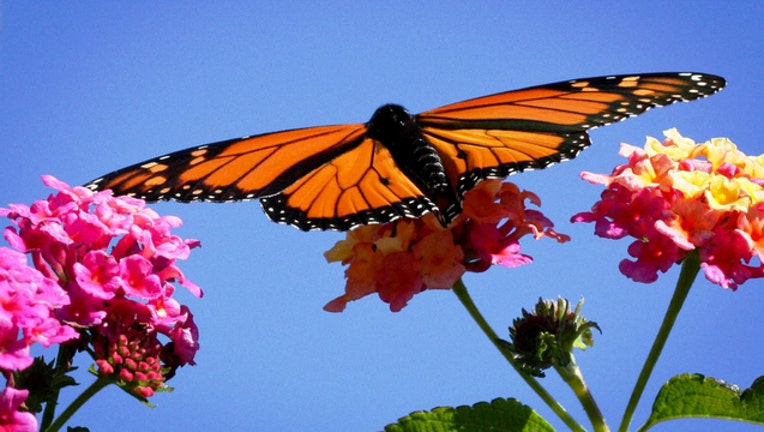 MISSION, TEXAS (Fox 32 News) - President Trump's border wall construction will go right through the protected habitat of the National Butterfly Center in Mission, Texas.
That is according to the Express News.
The Center covers 100 acres along the Rio Grande. Once the wall is completed, 70 percent of the land will be on the "other side," the newspaper reported.
Bulldozers could begin plowing through the habitat in February. The wall is expected to be about three stories tall.
The U.S. Supreme Court recently ruled that the Trump administration could ignore 28 federal laws, most of which were meant to protect the environment, to build the wall.